Are you using the Right Resume Format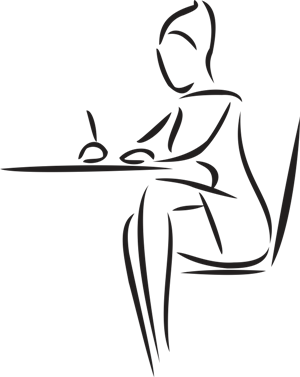 Your Resume is a vital tool for you when it comes to job hunting. A well formatted Resume is always in demand. For getting better career opportunities it is advisable to have a Resume format that works best for you in the recruitment industry. You should always select a Resume format that showcases your skill sets exceptionally well and suits your target employers demand. Various kinds of Resume formats may contain the same information but the manner in which the information flows and is sent across is different. Different Resume formats have different sections, sub-sections and varied sequencing. It might appear a petty change in your resume to you but for those overloaded hiring managers who get thousands of resumes each day, this small change can work wonders and even you have better chances of getting shortlisted. Professional Resume format can:
Target your dream job, dream position, and dream organization
Grab the readers attention
Focus on your abilities, skills and accomplishments
Help in you getting across your career goals
Aid in boosting career opportunities
You should always remember that each Resume format bears your personal details, personal profile and qualifications sections remain the same. However, the sections that are altered are your work history and achievements that vary from one format to the other.
Different Kinds of Resume Formats
Performance Resume
In a Performance Resume format your employment history is displayed in reverse chronological order, which means with your most recent job first. The main emphasis is on job titles and company names whereas the duties and achievements are written under each job title.

Performance Resume format is used if you are looking for a job that relates with your past experiences or your last employer was famous name. Many employers prefer this kind of Resume if you are from the same industry.

Functional Resume
This kind of Resume format focuses on the main responsibilities, duties, functions, achievements of your entire career and it can hence be too useful in case you have had a varied career track or if you are looking for a change in your career direction. In this format, job titles and company names are given less importance or at times it can even be omitted altogether. Functional resumes may be looked down upon by the hiring managers as they can be deemed as covering up your poor work history.

Targeted Resume
Targeted Resume format focuses on your abilities and accomplishments that are directly applicable to a particular job target. If you are seeking a career direction change, you can easily make use of it. Use Targeted Resume format: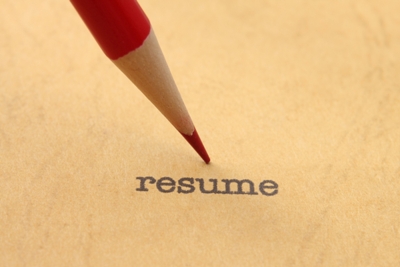 If you wish to focus on skills and accomplishments that have not been used in your most recent jobs.
If you are changing your career direction.
If you wish to include any voluntary or unpaid experience.
If you have had a vast experience through huge number of jobs and you prefer to describe your entire experience.
If you have various entirely varied job targets and you require a different Resume for each.
If your work history is erratic and it has gaps due ill health, unemployment, self-employment, etc.
Alternative Resume
Alternative Resume format is most relevant for creative careers in, including industries like, fashion designing, writing, public relations. Senior Managers and Executives should use this Resume format because they have lot many talents, skills and achievements to showcase. You can use this Resume format for applying directly to the owner of the organization or if the job needs extraordinary talents in written or visual mediums.
Choose the best Resume format as per your requirements and touch new heights in your career.